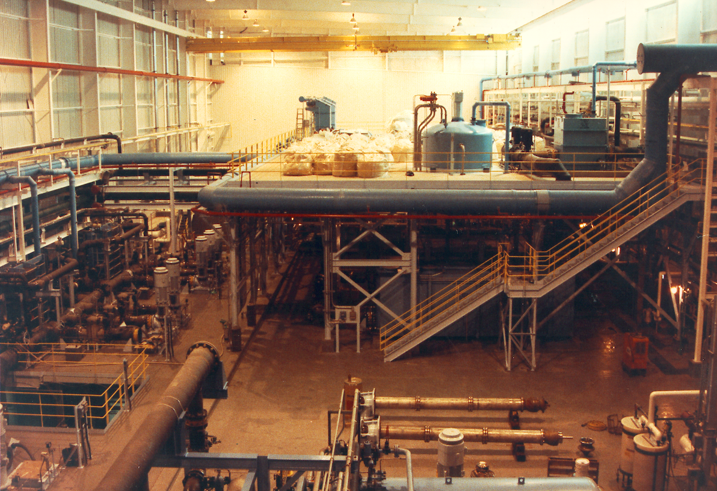 LS II Electrogalvanizing Co.
Empowering Innovation: Chemical Plant Project for LS-II Electro-Galvanizing Company
This project encompassed the installation of a state-of-the-art "Greenfield" Chemical Prep plant, strategically integrated into the new Electro-Galvanizing steel processing plant in Columbus, Ohio. RTP took on the challenge of designing and implementing a sophisticated chemical facility, tailored to LS-II's unique requirements.
The Chemical Prep plant boasted a comprehensive range of features, including sulfuric acid storage & mixing tanks, a raw acid storage tank farm with containment, and a raw acid truck delivery system. Additionally, we incorporated specialty acid pumps for fluid transfer, acid-proof coatings of concrete surfaces, and a fume exhaust and scrubber system for safe and efficient operations. The plant also included acid mixing and material handling systems, a pre-engineered building serving as a test lab and quality assurance hub, and a meticulously designed heat exchange system for efficient cooling of chemical processes.
RTP provided an array of installation engineering services, including general arrangement and layout drawings, process flow and instrumentation diagrams, foundation and installation drawings, and structural and architectural design and installation drawings. We also handled process/utility piping design, electrical design and instrumentation installation, equipment and material specifications, and project management services.
Our collaboration with LS-II exemplifies our commitment to providing customized engineering solutions and driving sustainable advancements in the steel industry.