RELIABLE

&

TRUSTED // RTP
The RTP team includes more than fifty highly experienced experts, nurturing client projects and newer engineers with a wealth of valuable knowledge.
RESOLUTE TENACITY // RTP
RTP is a world-class industrial engineering firm defined by the legacy of grit and determination that the firm was built on.
RESPONSIVE

&

TRANSFORMATIVE // RTP
RTP is incredibly attentive to client needs and project requirements. We are innovators who transform complex challenges into brilliant solutions.
R.T. Patterson Company (RTP) has delivered innovative engineering solutions–always focused on the progress of our partners and their projects–for nearly 70 years.
Safety & Service Are Inseparable
Zero Lost Time Incidents Since 2014
For nearly seven decades of operational service, the safety of our employees, clients, and visitors has been a primary concern of the company and every RTP team member. RTP believes that safety is everyone's responsibility and, in our offices or on job sites, all RTP team members should always be aware of that responsibility. Compliance with all industry and client procedures, practices and rules is an RTP mandated requirement, every time on every project.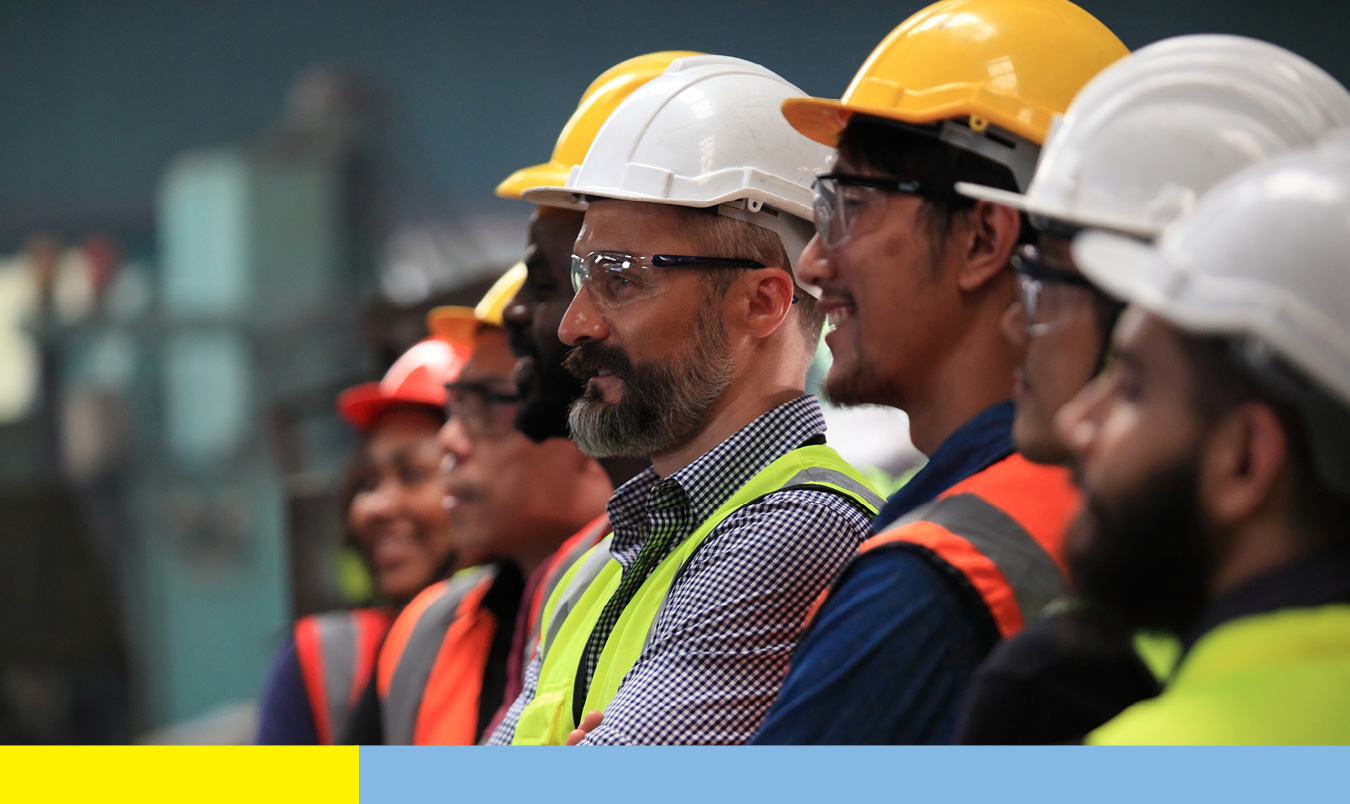 Powered by Our People™
R.T. Patterson Company is part of the Allied Resources Group (ARG). Our family of technical companies offer a collaborative environment, flexible work opportunities, and a family-centric culture.