//

RTP
Where Progress Meets Engineering Innovation
Join Us As We Continue to Drive Progress and Shape the Future of Engineering
With nearly 65 years providing full-service engineering solutions, RTP has built a reputation for delivering the highest quality technical expertise to a wide range of industries in the United States and around the world.
Founded in 1959, RTP is a well-trusted partner with full service engineering disciplines for diverse industries. Our team of seasoned professionals brings a wealth of knowledge and expertise to every project, from feasibility studies to installation, start-up, and commissioning. We pride ourselves on our ability to adapt, react, and provide solutions that handle the entire project and meet the unique needs of each and every client.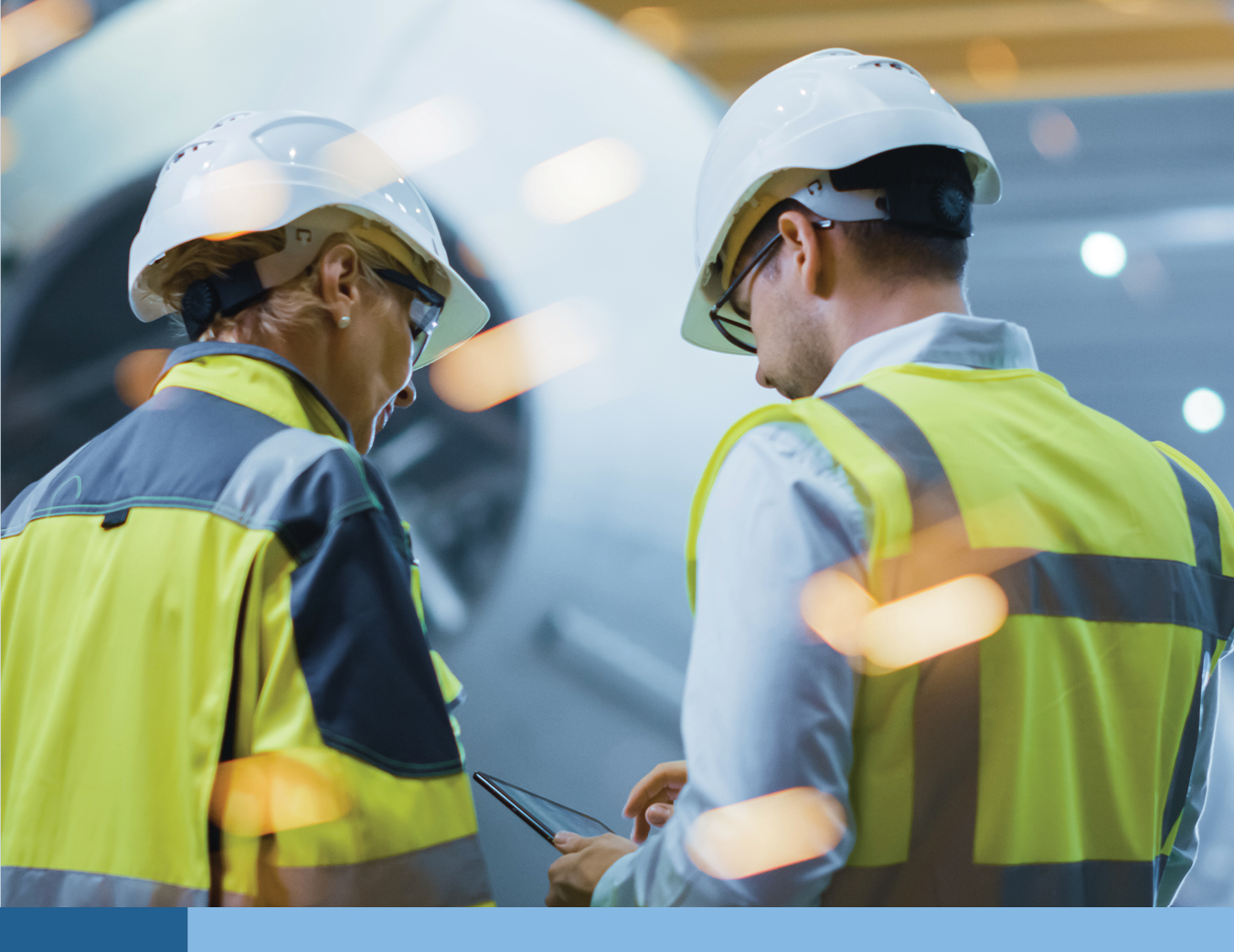 Safer Workplaces Promote Productivity
Since 2014 RTP has provided over 172,000 hours of field services without a lost-time accident. Our Construction Assistance Personnel have, at a minimum, OSHA 10-Hour Certifications.
In heavy industrial sectors like steel and manufacturing, safety must always be the top priority and, at RTP we understand that our clients depend on us to provide engineering solutions that not only enhance productivity but also prioritize the safety of their people.
We collaborate closely with our clients to identify potential hazards and create effective solutions that minimize risk and protect workers from harm. The RTP team is highly trained to follow industry-standard safety procedures, and we take great pride in maintaining an excellent safety record.
Powered By Our Past, Delivering for the Future
A Legacy of Innovation and Excellence
A Rich History Spanning Over Half a Century
R.T. Patterson Company's origins can be traced back to the Patterson-Emerson-Comstock Company, an engineering and construction firm that operated in the early nineteen-thirties. In 1959, the company began its journey as an engineering and construction entity. Recognizing the potential for growth in the engineering sector, RTP spun off its construction business in 1963 to focus solely on engineering endeavors.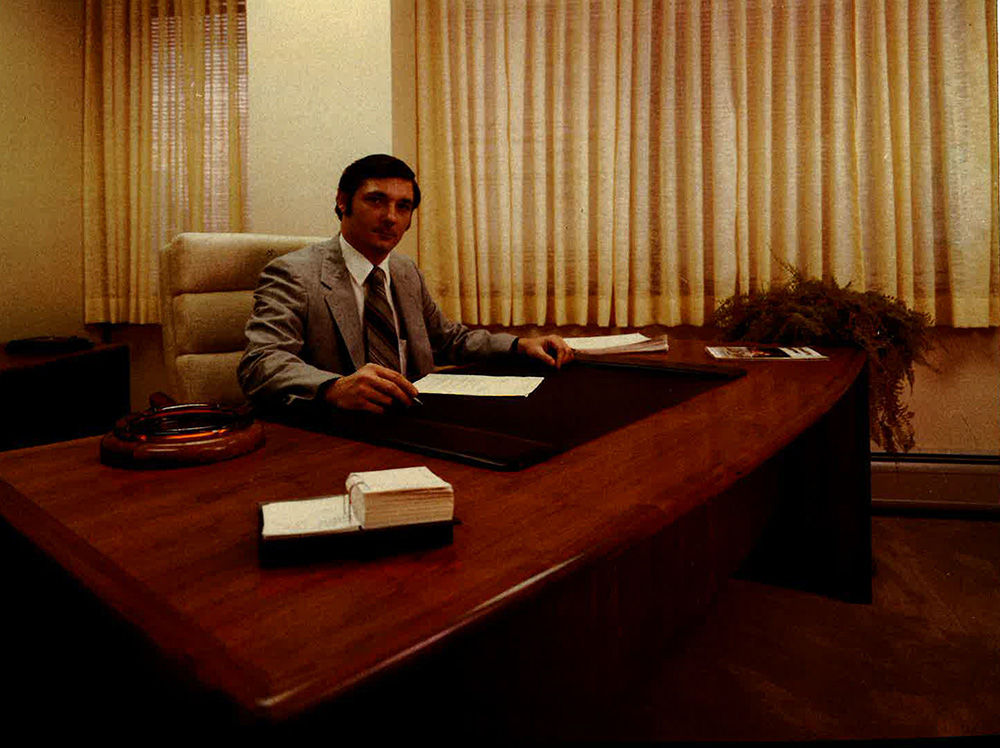 Long-Term Dedication and Commitment
Throughout its history, RTP has fostered a dedicated and experienced team. The company takes pride in having employed 48 individuals who have served for 25 or more years, including one remarkable employee with 50 years of service.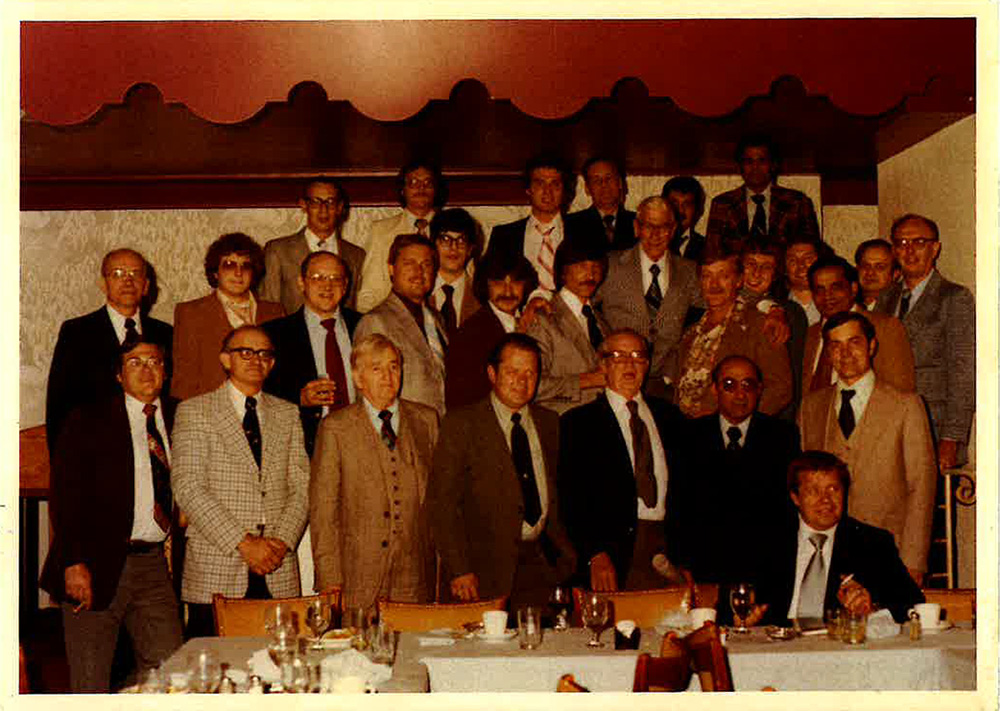 Delivering Excellence Across Industries
Over the years, RTP has delivered services for a diverse range of industries, including metals, energy, chemical, glass, manufacturing, material handling, and institutional sectors. The company has successfully completed numerous projects, catering to both small-scale maintenance endeavors and large greenfield sites.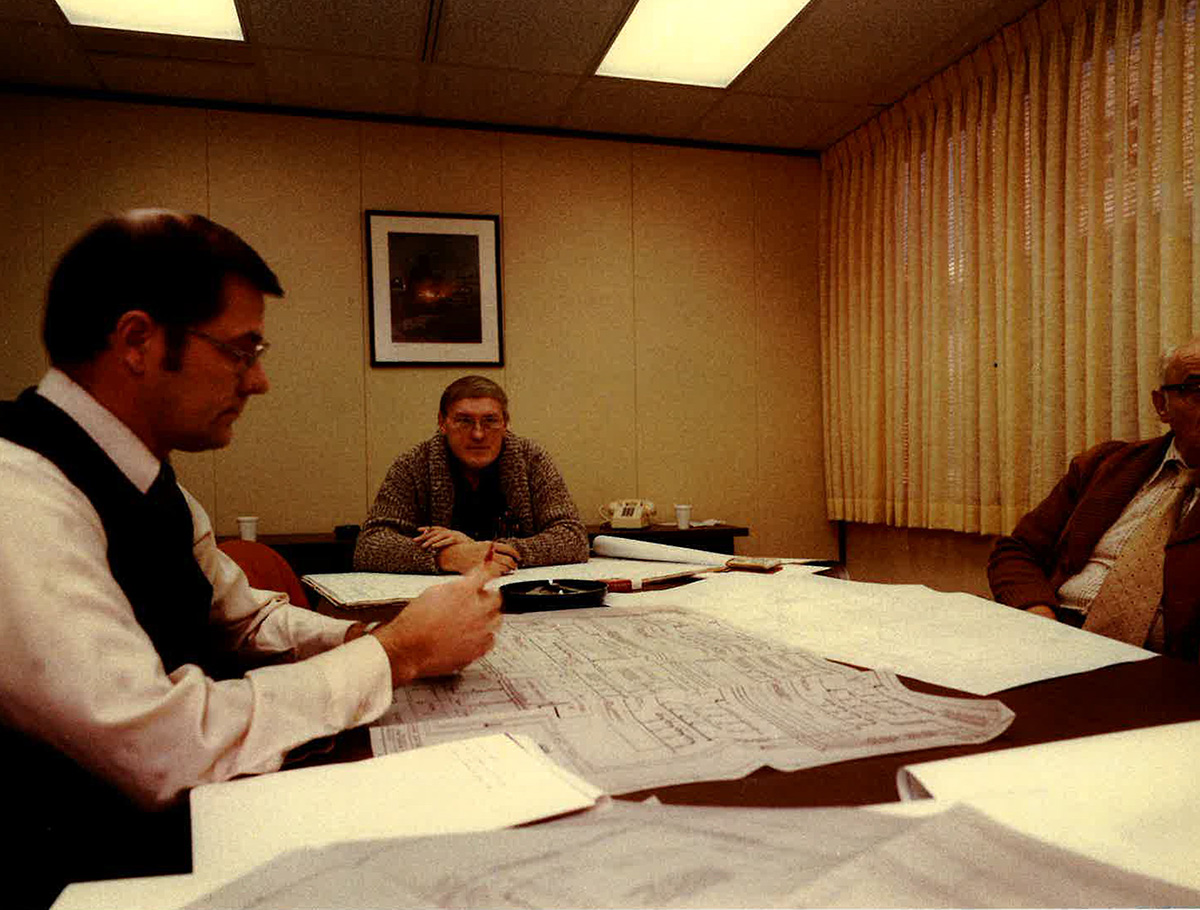 Headquarters Office Established
RTP opened the Pittsburgh headquarters office in 1980. Shown here is the Patterson family the day they took ownership of the building in downtown Pittsburgh that still serves as our primary location today.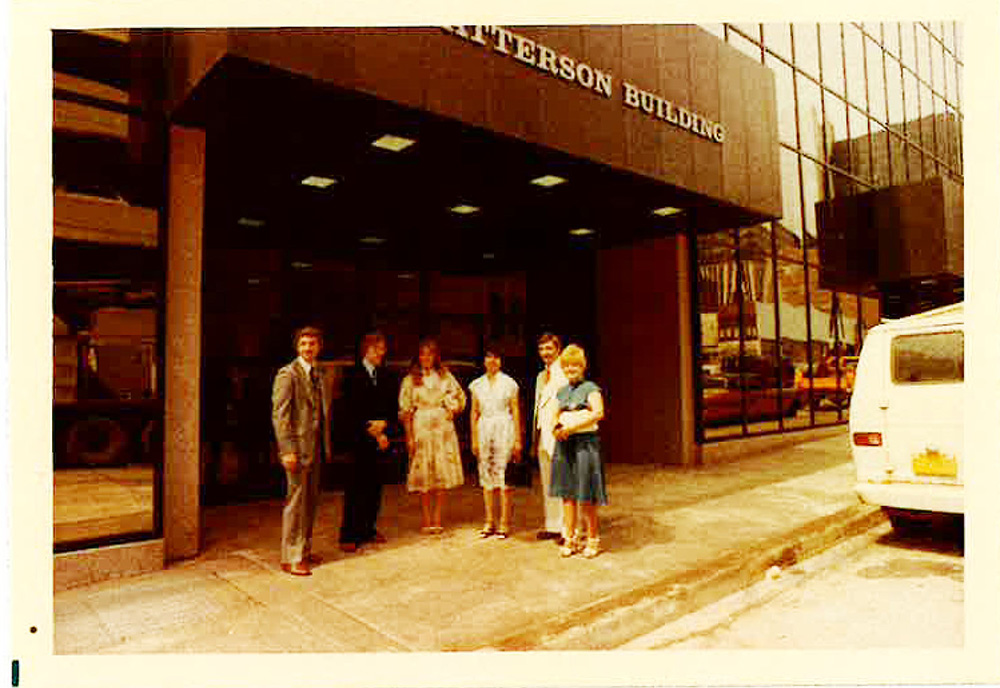 Satellite Offices Established in the 1980s
In the 1980s, RTP took significant strides to enhance customer service and expand our market reach. This expansion led to the establishment of several satellite offices beyond the original Pittsburgh location. The first satellite office in Northwest Indiana was launched in 1983. This office later relocated to Crown Point in 2019. Following this success, RTP opened an office in Evansville, Indiana in 1986.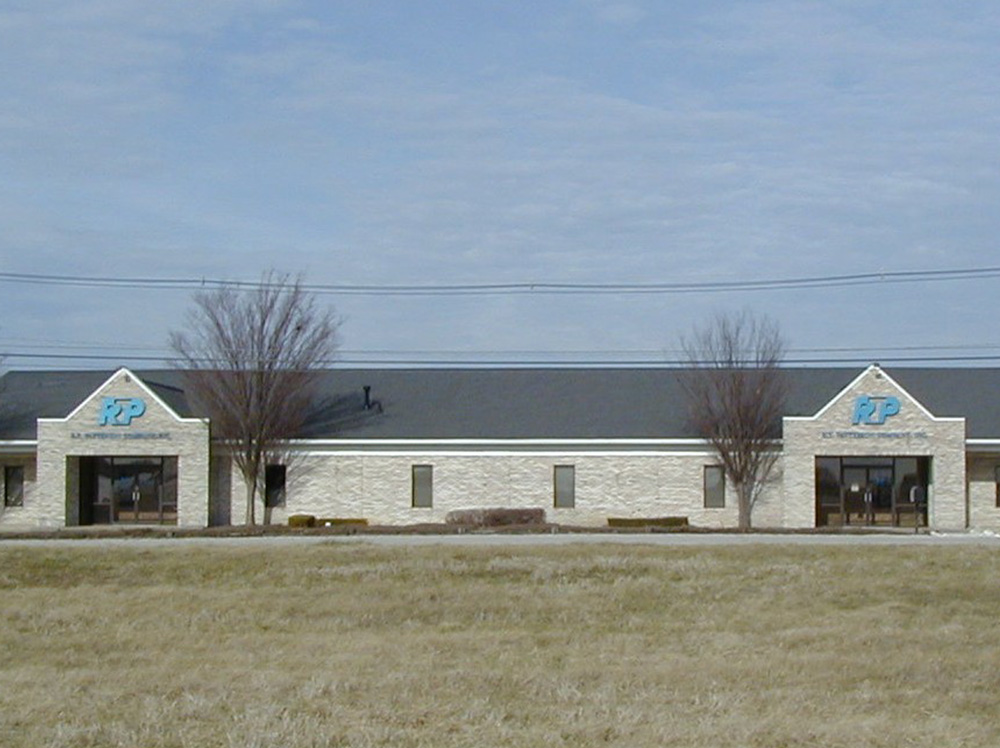 Evansville Office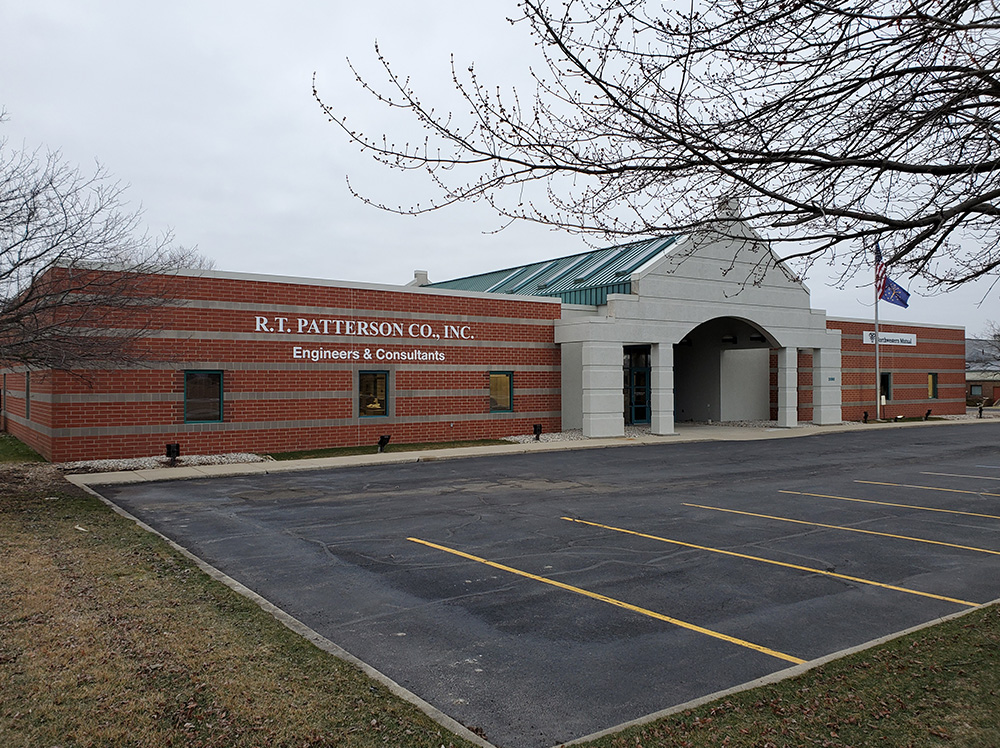 Crown Point Office
Expanding into Key Industries Beyond Heavy Metals
In recent years, RTP embarked on an ambitious diversification plan, expanding its presence in various markets. Leveraging its extensive experience in Heavy Metals, the company successfully ventured into utility/power, manufacturing, transportation, oil & gas, material handling, and paper industries.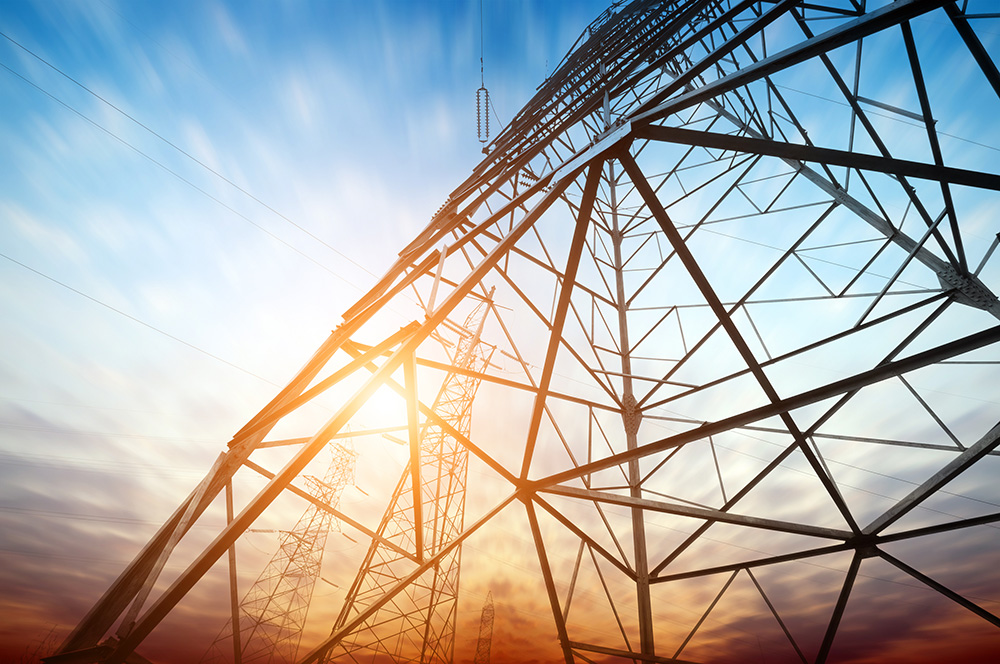 Enduring Relationship
Today, RTP stands as one of the largest and leading consulting companies in the Pittsburgh area. Now a subsidiary of the Allied Resources Group, RTP continues to deliver exceptional services, evolving to meet the needs of an ever-changing business landscape.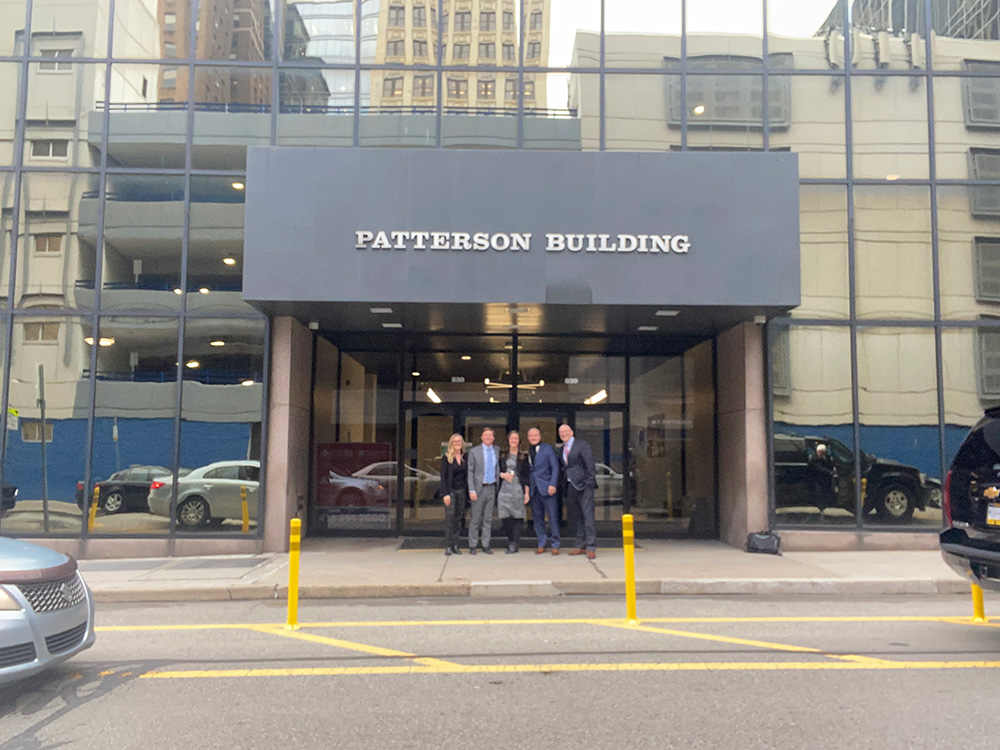 Our Mission
RTP's mission is to deliver innovative and efficient engineering solutions that meet client needs, promote sustainability, and ensure safety. With a legacy of excellence in heavy industrial, metals, manufacturing, chemical, and utility markets, we leverage our expertise and technology to provide value. We build lasting relationships based on trust, integrity, and exceptional service, constantly improving and innovating to meet evolving client demands.