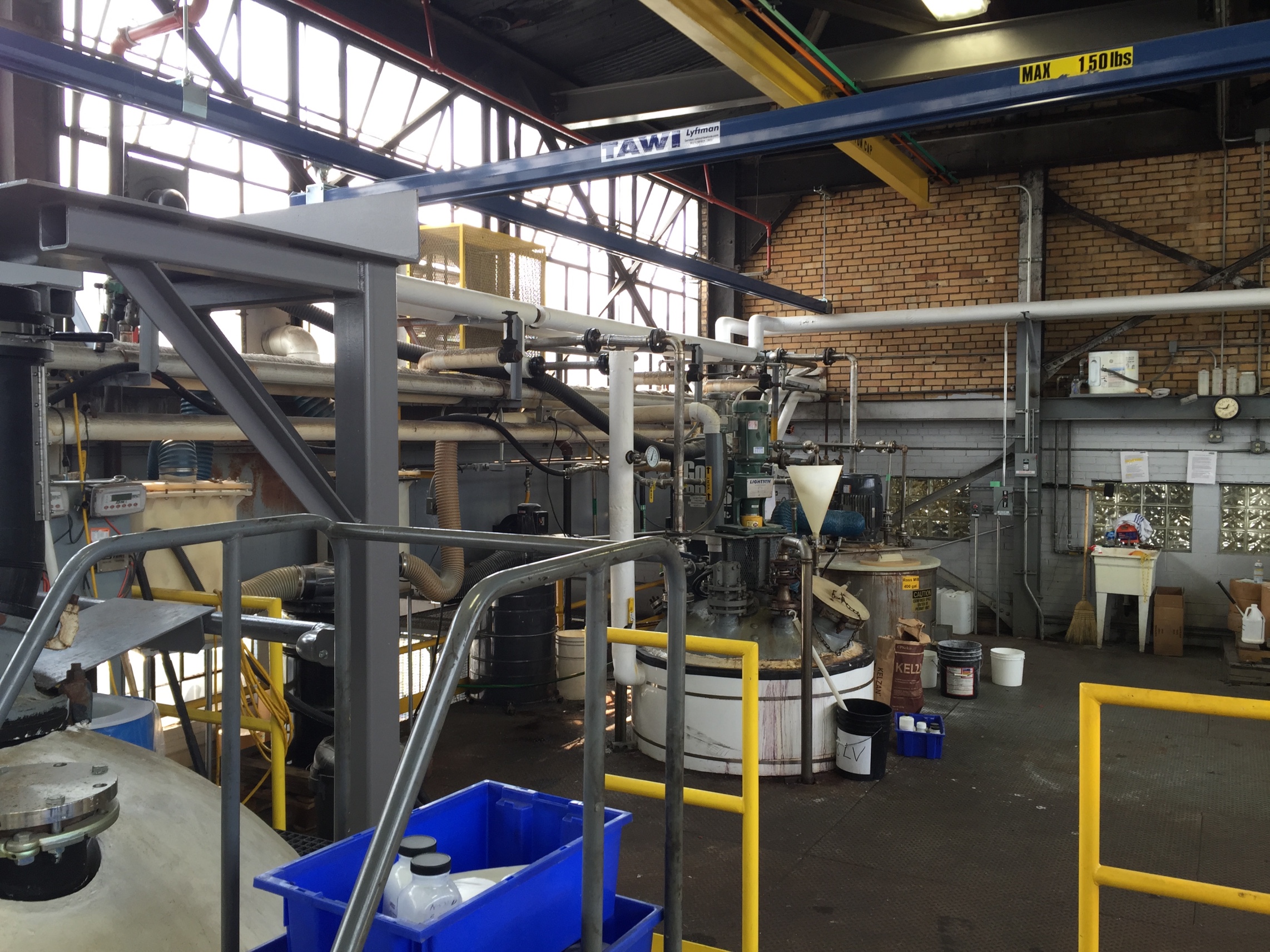 RTP's Dispersion Area Dust Collection Project with Lanxess Corporation in Pittsburgh, PA
RTP partnered with Lanxess Corporation to enhance safety and efficiency in their chemical reactor mixing vessels. The challenge was to design and install a state-of-the-art dust collection system for five reactors, ensuring optimal containment and ventilation.
Our team began by developing comprehensive process P&ID drawings to outline material and gas flow, laying the foundation for the entire project.
RTP provided comprehensive engineering and project management services, including taking the lead in obtaining dust collector system proposals. Our detailed engineering drawings covered foundations, structural elements, piping, and electrical installations, creating a robust and efficient dust collection system tailored to Lanxess Corporation's needs. RTP also collaborated closely with fire protection system suppliers to ensure the safety and security of the dust collector and ductwork.
The successful implementation of the project significantly improved workplace safety, minimized environmental impact, and enhanced overall efficiency in Lanxess Corporation's chemical reactor mixing vessels. RTP's innovative engineering and meticulous attention to detail played a pivotal role in achieving exceptional outcomes.