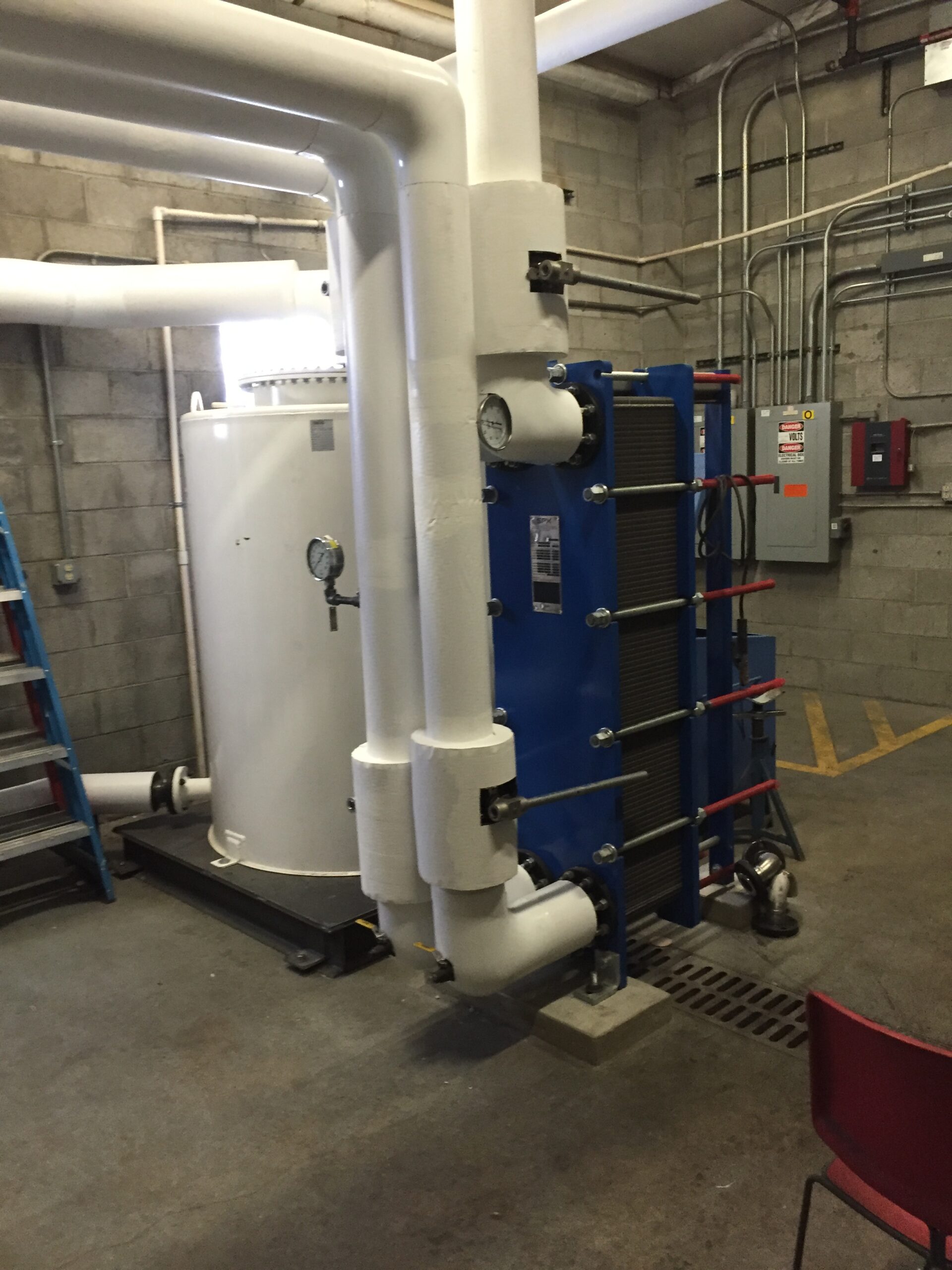 RTP's Cooling Water System Upgrade for Lanxess Corporation
RTP was engaged by Lanxess Corporation to develop a comprehensive cooling water system upgrade to enhance efficiency and streamline operations. Our team provided comprehensive engineering and design services for the project, which included a water storage tank, pumping skid, heat exchanger, and filter package into the overall system.
Commissioning and start-up support were crucial phases of the project, and RTP's dedicated team was present every step of the way. We oversaw the seamless integration of the upgraded cooling water system, ensuring it operated at peak performance and delivered the desired results.
The successful completion of this cooling water system upgrade significantly enhanced Lanxess Corporation's operational efficiency and productivity. The new system optimally cools critical processes, reducing downtime and improving overall performance.