//

Join Our Team
Make Progress with Us
By putting our employees first, we believe that we can achieve great things together.
Building a Legacy of Long-Term Commitment: Our Employees Flourish and Thrive
From the very beginning, RTP employees have always been our greatest asset, and we strive to ensure that they feel valued, supported, and empowered to be the face of RTP to the wider community. We are a team of multi-disciplined engineers who collaborate to deliver exceptional results. Whether you're just starting out in your career or have years of experience, we offer opportunities for growth and development.
As an RTP team member, you'll have access to a range of benefits, including a competitive salary, a supportive work environment, and opportunities for continued education and career advancement. Join us and be a part of something exceptional.
Our Culture is Unique
Being part of ARG provides our employees with opportunities to network with other offices, tap into additional resources, and attend a variety of fun corporate events. Check out some video highlights below.
Benefits and Compensation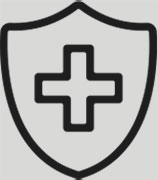 Stay Healthy
Comprehensive health, dental, vision, disability, and life insurance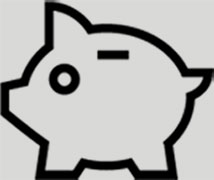 Save for the Future
401K and 529 college savings plans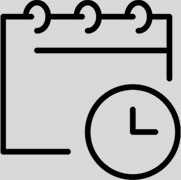 Work-Life Balance
Paid time off for Sick, Vacation, Jury Duty, and Holidays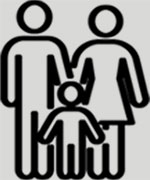 Parental Leave
Up to four weeks of paid time off to bond with a child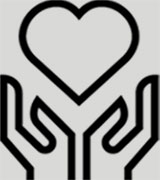 Wellness Program
Cash reimbursement for wellness services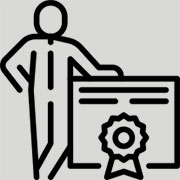 Professional Development
Join an agile firm where your work drives our mission and pursue your path toward licensure and certification.
Start Your Career Here
RTP provides an opportunity for those just starting out to gain a well-rounded perspective. Our Co-Ops and junior engineers work across all disciplines, and interface with clients, project managers, and other operational support. Every person on the team knows firsthand the inner workings of the full project life cycle. This type of exposure and networking is what makes RTP an exceptional springboard for launching careers.
Our Mission
RTP's mission is to deliver innovative and efficient engineering solutions in Pennsylvania and beyond that meet client needs, promote sustainability, and ensure safety. With a legacy of excellence in heavy industrial, metals, manufacturing, chemical, and utility markets, we leverage our expertise and technology to provide value. We build lasting relationships based on trust, integrity, and exceptional service, constantly improving and innovating to meet evolving client demands.