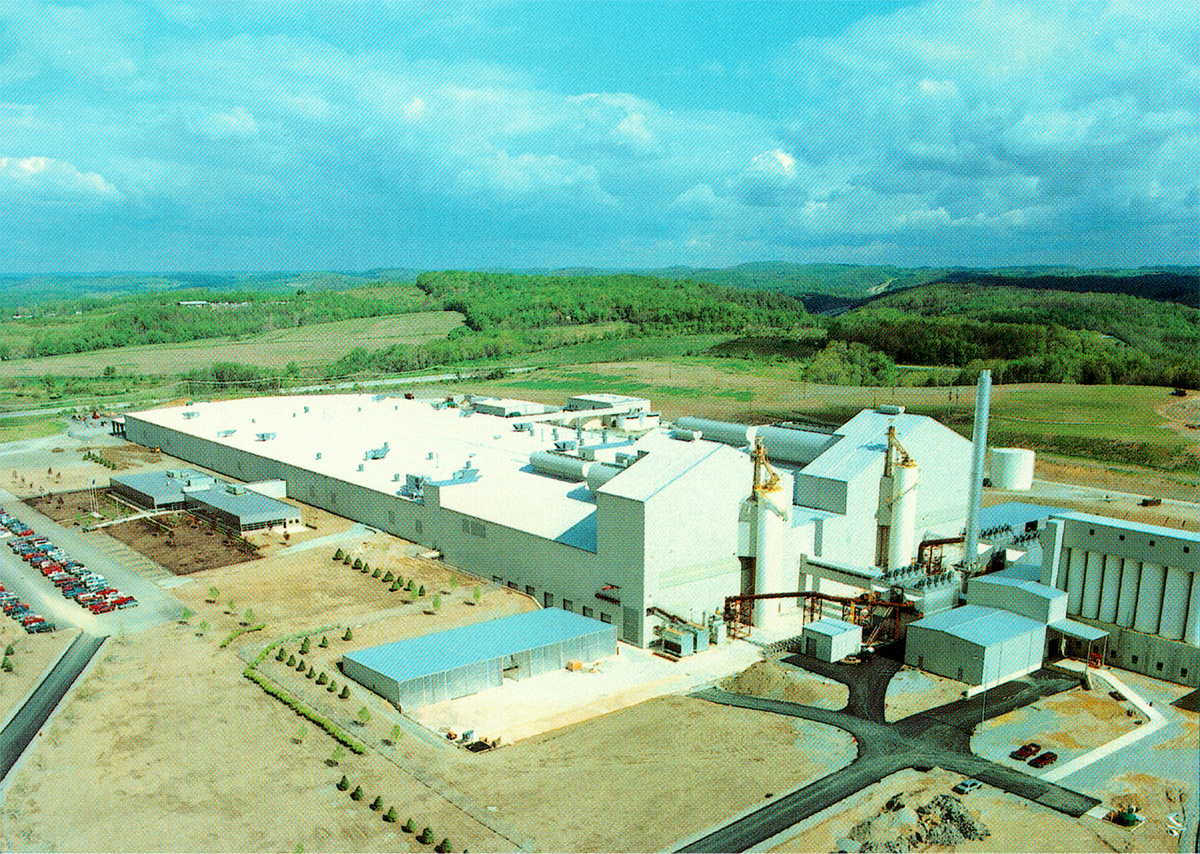 P.J. Dick Corp/Chapman Corp.
Awarded "Project of the Year" by the Engineers' Society of Western Pennsylvania
RTP played a pivotal role in overseeing the construction engineering and design of this television glass manufacturing project. Our team conducted a comprehensive feasibility study to ensure the project's viability and success, and handled all aspects of engineering, including site preparation, roadways, site drainage, foundation engineering, structural engineering, architectural engineering, piping engineering, and electrical engineering. RTP's engineering services brought together the various components of the facility, seamlessly integrating the raw materials batch plant, hot end facilities, cold end finishing facilities, storage and shipping area, central utilities plant, industrial waste treatment plant, administration building, and mold shop.