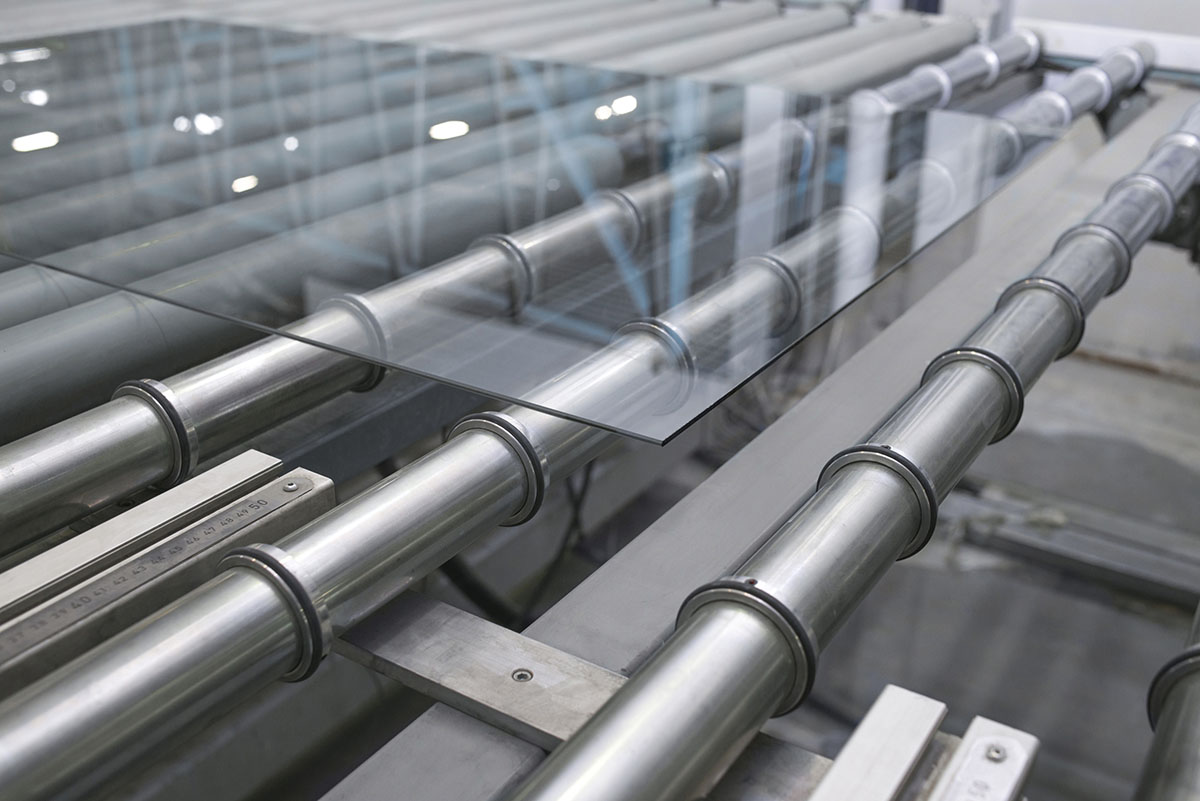 New MSVD Glass Coating Line Installation
RTP collaborated closely with the client to seamlessly integrate process equipment from multiple manufacturers into a continuous line. Our expertise was instrumental in producing a comprehensive general arrangement of the processing line, utilizing mechanical equipment drawings from different manufacturers. This ensured optimal placement within a new building, en abling efficient material handling and accommodating future growth.
A wide range of installation drawings were successfully generated, meeting the client's ambitious timeline. These drawings encompassed civil, structural, electrical, and mechanical piping engineering designs necessary for installing various process equipment, including automatic entry loading systems, entry washer, vacuum coaters, exit packing systems, and cutdown lines.
Additionally, RTP provided essential electrical and mechanical piping engineering designs and PLC programming for crucial process support systems, such as chilled water, cooling tower, treated water, non-treated water, deionized water, and plant compressed air systems. Our team also crafted electrical engineering designs for the entry and exit conveyor control system, complete with operator stations, motor control centers, I/O drops, conveyor terminal junction boxes, and an advanced Ethernet-based Process Control Network.
Throughout the entire installation process, RTP went above and beyond by offering valuable construction assistance services to ensure the successful realization of the project.