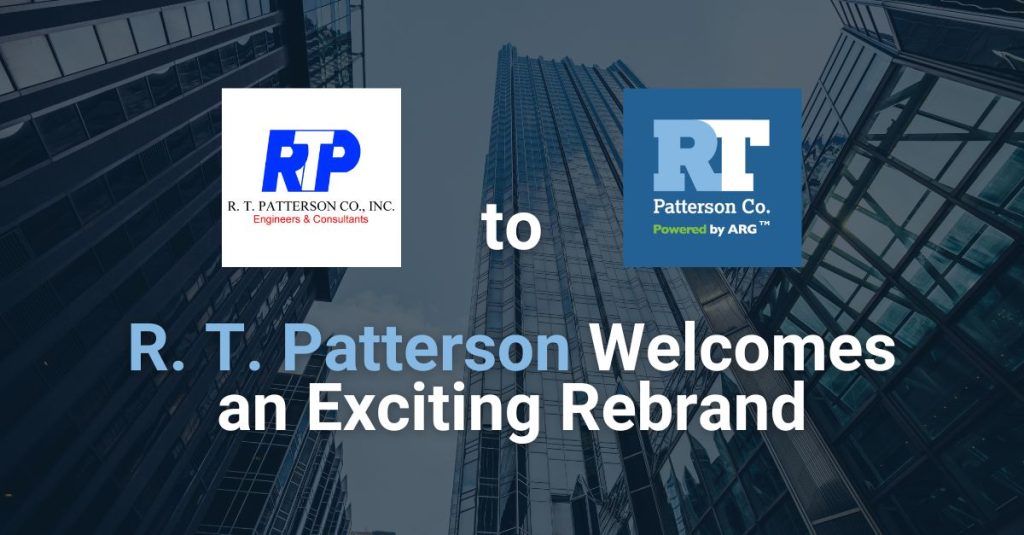 As part of the combined acquisition initiative by RTP and ARG, RTP underwent an exciting rebranding transformation. This includes an updated logo, a complete overhaul of our website, and the introduction of dedicated social media channels.
RTP's new logo embodies the essence of their engineering history, representing their passion for innovation and the dedication to delivering top-notch solutions while incorporating Allied Resource's color scheme. It reflects RTP's forward-thinking approach, while honoring the rich history and expertise that spans over 60 years.
The revamped website showcases a modern and user-friendly design, making it easier than ever for visitors to explore our comprehensive range of engineering services, expertise, and successful projects. It offers enhanced navigation, informative content, and an engaging visual experience that perfectly captures the essence of RTP's experience in the engineering sector.
In line with RTP's commitment to foster stronger connections with their clients and peers, they are excited to launch dedicated social media channels on LinkedIn and Facebook. These platforms will serve as valuable communication channels, allowing RTP to share industry insights, project updates, and important announcements, while also providing an interactive space for conversations and networking within their professional community.
This rebranding initiative is an important milestone for RTP and they firmly believe that effective communication is essential for success in today's fast-paced world, and their renewed focus on social media will enable them to engage more actively, share knowledge, and foster collaboration within the industry.
RTP invites you to explore their newly revamped website and connect with us on our social media channels. Stay tuned for exciting updates, industry trends, and insightful content that will help RTP collectively drive innovation and engineering excellence forward!