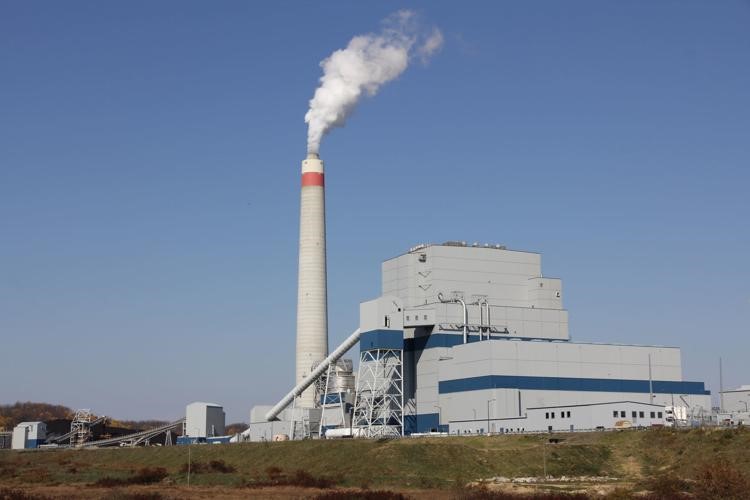 Partnership with Longview Power to Develop an Advanced (WFGD) System in Maidsville, WV
RTP had the honor of partnering with Longview Power to develop and install an advanced Wet Flue Gas Desulfurization (WFGD) system at their plant in Maidsville, WV. This vital project aimed to remove ash and nitrogen oxide emissions from the plant, ensuring compliance with environmental regulations. Our scope of work included the structural design and drafting of the WFGD Service Building, as well as the duct and duct support structures connecting the air heater to fabric filters, fans to absorber, and other critical components.
Working closely with Longview Power, we meticulously designed the WFGD Service Building to accommodate the complex equipment and systems required for ash and nitrogen oxide removal. RTP believed in approaching a project like this with a commitment to environmental stewardship and regulatory compliance. Our team also focused on the structural design and drafting of the ducts and duct support structures, ensuring optimal airflow and efficient removal of pollutants throughout the system.
With our expertise in structural design and drafting, RTP played a pivotal role in transforming Longview Power's environmental impact. Our team prepared detailed design drawings in accordance with WAPC (Wet Air Pollution Control) General Arrangements, ensuring adherence to industry standards and project specifications. We actively participated in coordination and project review meetings, collaborating with various stakeholders to ensure seamless integration and project success. RTP also provided comprehensive support by approving fabrication detail drawings prepared by others and assisting fabricators and field erectors in resolving any challenges that arose.
Through our collaborative approach, meticulous engineering, and dedication to environmental compliance, RTP successfully designed and implemented the WFGD Building, Ducts, and Supports for Longview Power. The system's efficient removal of ash and nitrogen oxide has significantly reduced the plant's environmental footprint, ensuring compliance with stringent regulations. This success reinforces RTP's position as a trusted partner for complex engineering projects with a focus on sustainability and environmental responsibility.