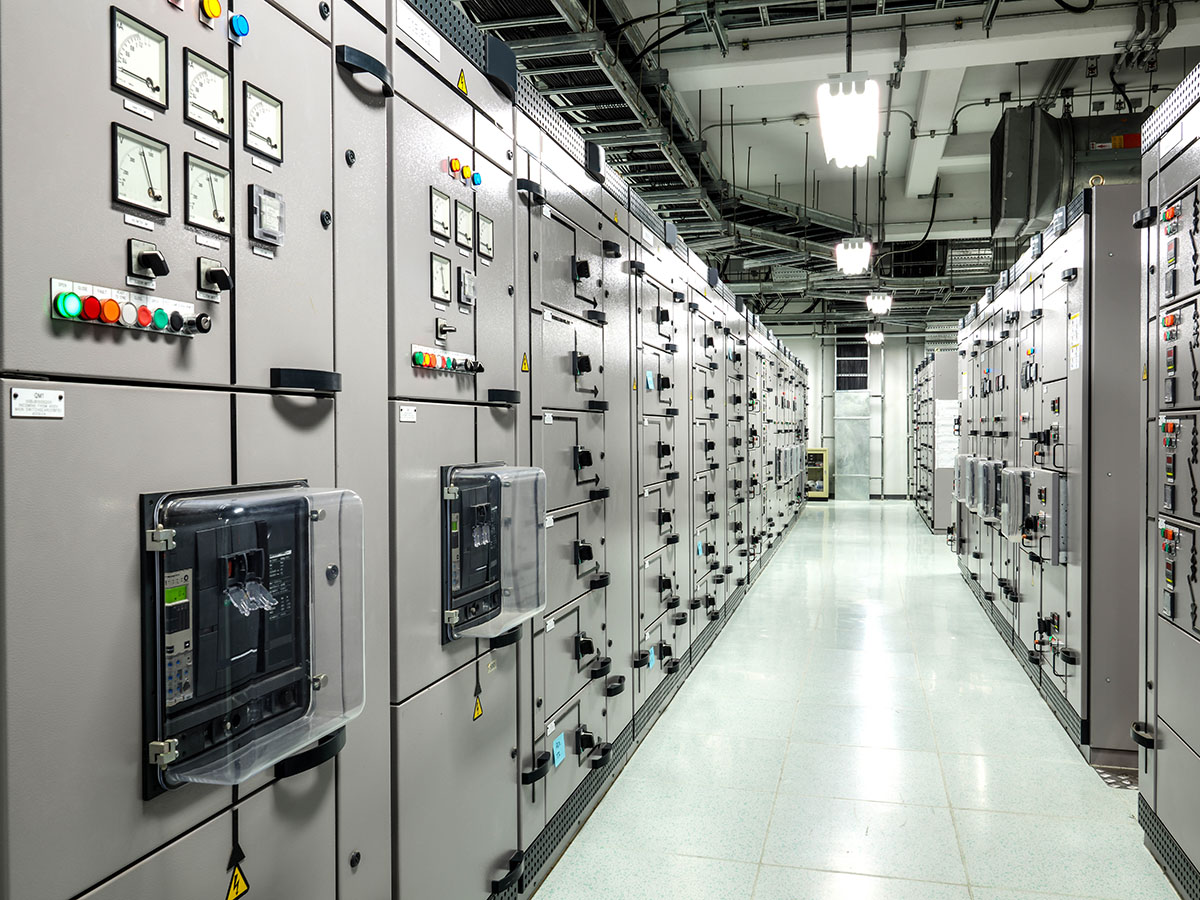 Allegheny Energy Supply Co., LLC
Successful Start-Up Switchgear Replacement at Ft. Martin Power Station
RTP was engaged by Allegheny Energy Supply Co. to execute a Start-Up Switchgear Replacement project at Ft. Martin Power Station. The objective was to replace the existing 11.5kV Start-Up Switchgear while providing comprehensive electrical, civil, and structural design for the new installation. The project aimed to enhance the station's reliability and ensure efficient operations.
RTP prepared all the schematics, drawings, arrangements, and specifications needed for the new Start-up Switchgear. The specifications included features such as programmable relays, Kirk Key interlocks, and an Arc Mitigation system housed in a prefab switchgear building. All control points were prewired to a Remote I/O Panel, streamlining the installation process. The creation of new and revised existing drawings ensured proper installation within the existing switchyard, while assuring efficient use of supply power to both new and existing equipment and seamless connectivity.
RTP's expertise in electrical engineering, meticulous planning, and collaborative approach enabled the smooth execution of the project.