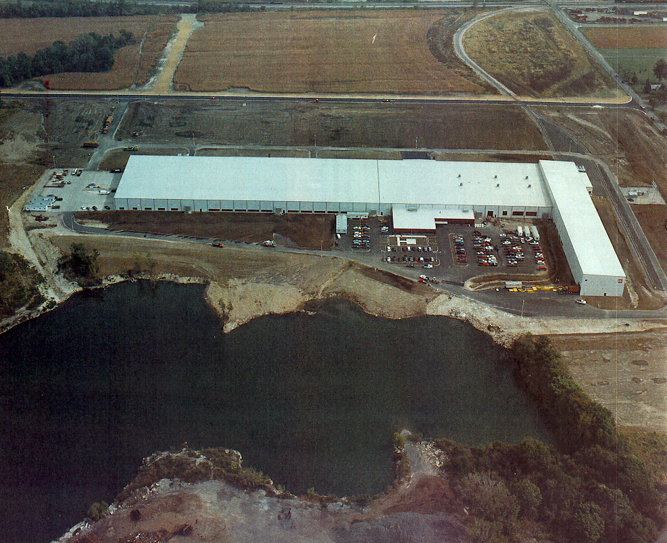 A New Tube Mill Facility for LTV Tubular in Marion, Ohio
At LTV Tubular's Marion facility, RTP embarked on an ambitious project to construct a cutting-edge ERW Tube Mill from the ground up. The state-of-the-art mill was designed to produce high-quality As-Welded Tubes, primarily catering to the automotive industry.
RTP's scope of work encompassed comprehensive construction engineering and management services, including site development and infrastructure to accommodate the Greenfield Site ERW Tube Mill. The mill building, along with an administration office and lab, was meticulously designed, with architectural development and artist renderings. The foundation, structural, electrical lighting, and power distribution were carefully integrated into the facility to ensure seamless operations. As part of the project, RTP also oversaw the installation of essential equipment, implementing robust foundations and interconnecting piping and electrical systems for efficiency and reliability.
Throughout the project, RTP's dedication to excellence and innovative solutions paved the way for the successful completion of the New Tube Mill Facility. With a commitment to modernization and efficiency, the facility now stands as a testament to RTP's expertise in delivering state-of-the-art manufacturing solutions for our esteemed client, LTV Tubular.