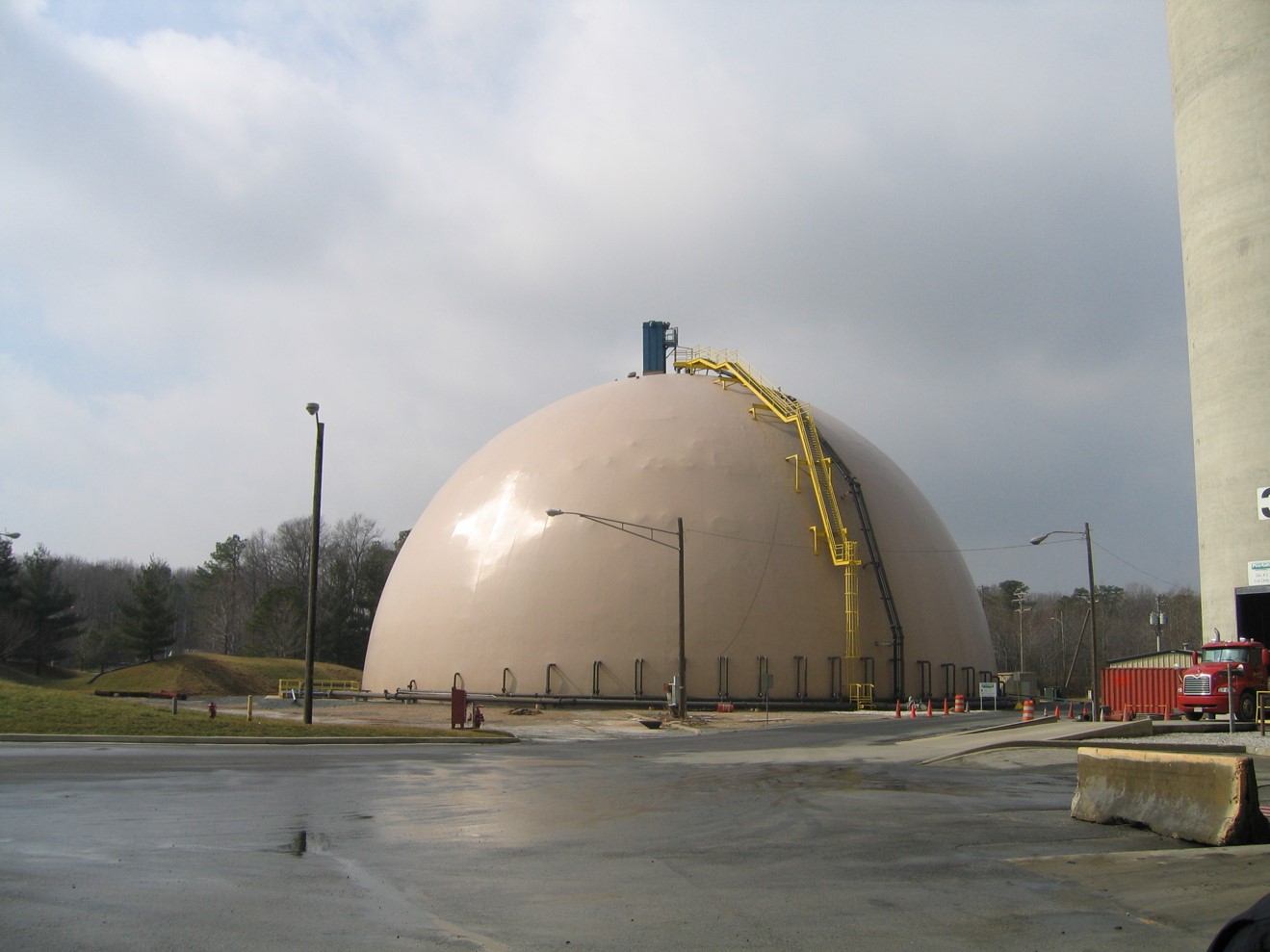 Separation Technologies, LLC
Fly Ash Processing Facility on Brunner Island
RTP worked with Separation Technologies LLC on Brunner Island, PA, to design and implement an innovative Fly Ash Processing Facility. This crucial project aimed to enhance sustainability by processing fly ash, a byproduct of coal combustion, into valuable materials. The scope of work included the construction of a new process building, storage silos, a storage dome, and material transport systems.
RTP approached the project with a strong commitment to sustainability and environmental responsibility. Working closely with Separation Technologies LLC, we conducted comprehensive field investigations to ensure precise planning and design. Our team meticulously prepared general arrangement and layout drawings, foundation design drawings, structural steel design drawings, architectural design drawings, process and utility piping design and installation drawings, as well as electrical design and installation drawings. Additionally, we provided installation specification packages to guide the seamless implementation of the facility.
With our expertise in engineering design and installation, RTP played a pivotal role in transforming fly ash into valuable resources. Our team's meticulous engineering ensured the facility's efficient layout and optimal functionality. We designed robust foundations, structural steel elements, and architectural components to withstand the operational demands of the Fly Ash Processing Facility. RTP also meticulously designed process and utility piping systems, as well as electrical systems, to facilitate the smooth operation of the facility.
Through our collaborative approach, meticulous engineering, and dedication to sustainability, RTP successfully designed and implemented the Fly Ash Processing Facility for Separation Technologies LLC. The facility's innovative design and advanced processing capabilities have significantly reduced waste and environmental impact, contributing to a more sustainable future. This success reinforces RTP's position as a trusted partner for complex engineering projects focused on sustainability and resource optimization.