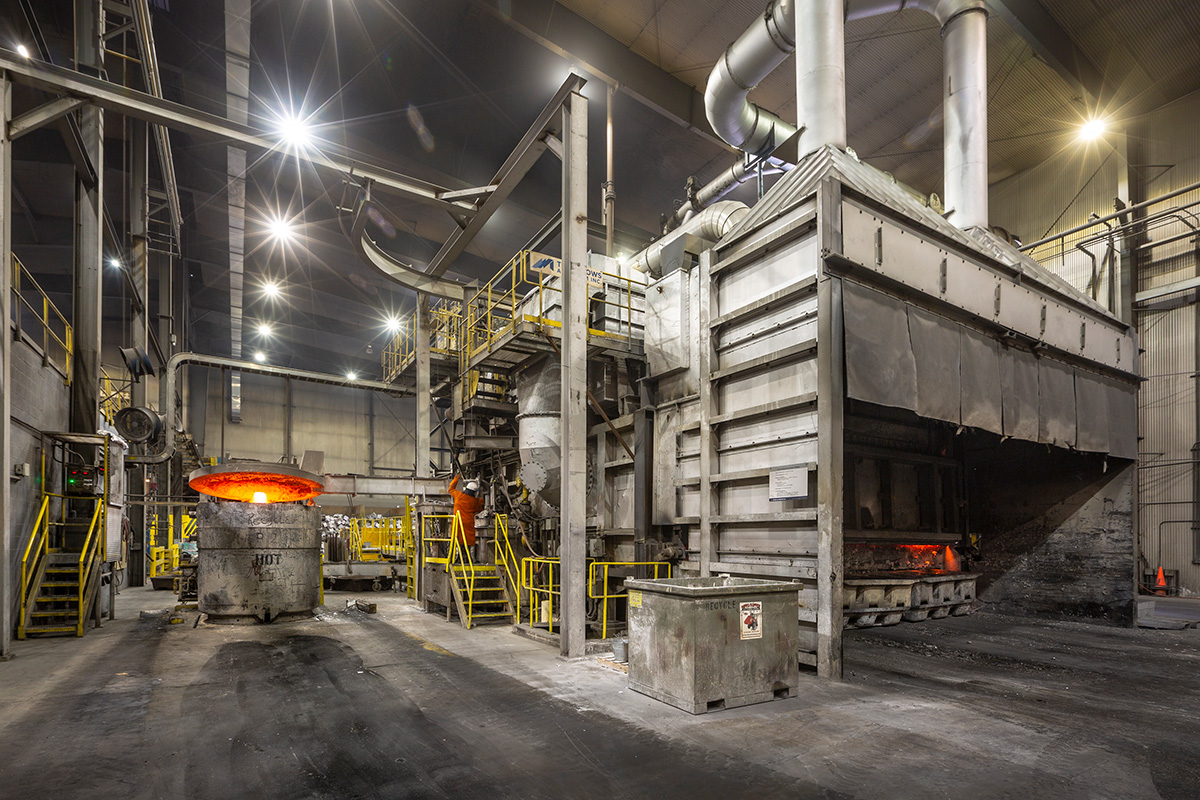 Upgrading Logan Aluminum's DC-4 Decoater APC System
RTP collaborated with Logan Aluminum in Russellville, KY, to execute a comprehensive upgrade of their DC-4 Decoater APC System, a critical component in their aluminum production process. The project aimed to enhance efficiency, improve functionality, and optimize operations for increased productivity.
The scope of work encompassed an array of engineering design services, excluding cooler and bathhouse equipment, to address various aspects of the upgrade. RTP's expert team provided mechanical duct and piping design, civil/structural support, foundation and paving design, and electrical service design to ensure a holistic and seamless solution. RTP also played an instrumental role in designing the area paving layout for maintenance and lime delivery truck access. The layout included roadway sections, revisions to area lighting, and the placement of pipe bollards, optimizing logistical flow and safety.
Our collaborative approach, precision engineering, and effective project management have contributed to the seamless integration of the upgraded system, enabling Logan Aluminum to achieve heightened efficiency and productivity.