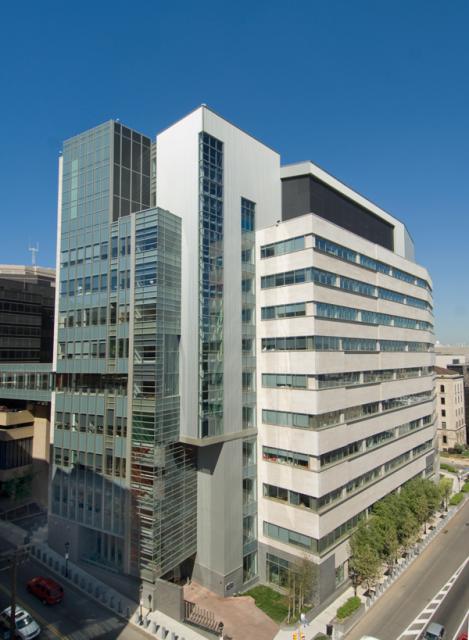 Power System Optimization at Biomedical Science Tower 3
RTP was tasked with reviewing the low voltage protective device study prepared by the EPC contractor for the Biomedical Science Tower 3 (BST3) Center for Vaccine Research and ensuring protective device selectivity with the upstream medium voltage system and provide revisions to the Universities ETAP software model.
RTP conducted site visits to collect essential data specific to BST3. This included transformer information, ratings for circuit breakers and disconnect switches, as well as fuse details. Discrepancies between single line diagrams and collected data were diligently documented.
Utilizing the collected data, RTP updated the university's ETAP model, enhancing the accuracy and reliability of the system representation. We then performed a thorough evaluation of the low voltage protective device study, focusing on achieving optimal selectivity with the medium voltage system. Our analysis encompassed phase time versus current curves, cable and transformer damage curves, FLA, inrush current, maximum fault current, and protective device characteristics.
The project's outcome is enhanced reliability, improved selectivity, and a solid foundation for the Center for Vaccine Research's critical operations.