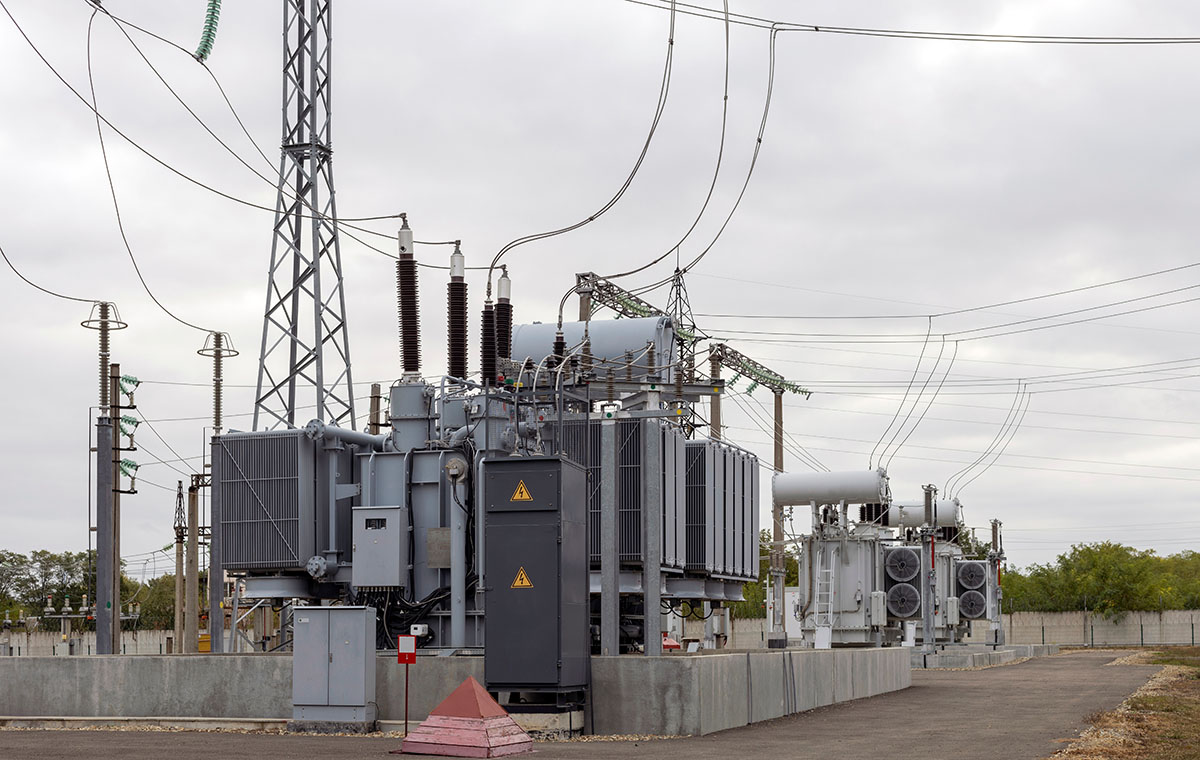 Allegheny Energy Supply Co., LLC
Albright Station GSU Transformer Project
RTP played a key role in the Albright Station Unit #3 GSU Transformer Replacement project for Allegheny Energy Supply Co. The scope of work involved replacing the existing 150 MVA, 18 kV-132 kV Unit #3 GSU Transformer and making necessary electrical, civil, and structural modifications. Additionally, the project included updating existing relaying schemes and installing new foundations, access platforms, and electrical control power for relocating the existing transformer to serve as the station spare GSU.
RTP's scope of work included evaluating the bridge using STAAD software to ensure its suitability for transporting the replacement GSU transformer to the Albright Station. Following the evaluation, RTP prepared electrical general arrangements, exposed conduit, and cable schedule drawings for the GSU transformer replacement. Furthermore, our team produced the foundation plans and section drawings, as well as structural steel drawings necessary to modify the existing foundation to accommodate the new GSU transformer.
RTP's expertise in electrical, civil, and structural engineering, along with their meticulous planning and design, ensured the successful replacement and relocation of the GSU transformer at Albright Station. Our commitment to delivering accurate drawings and comprehensive solutions contributed to the seamless execution of the project.