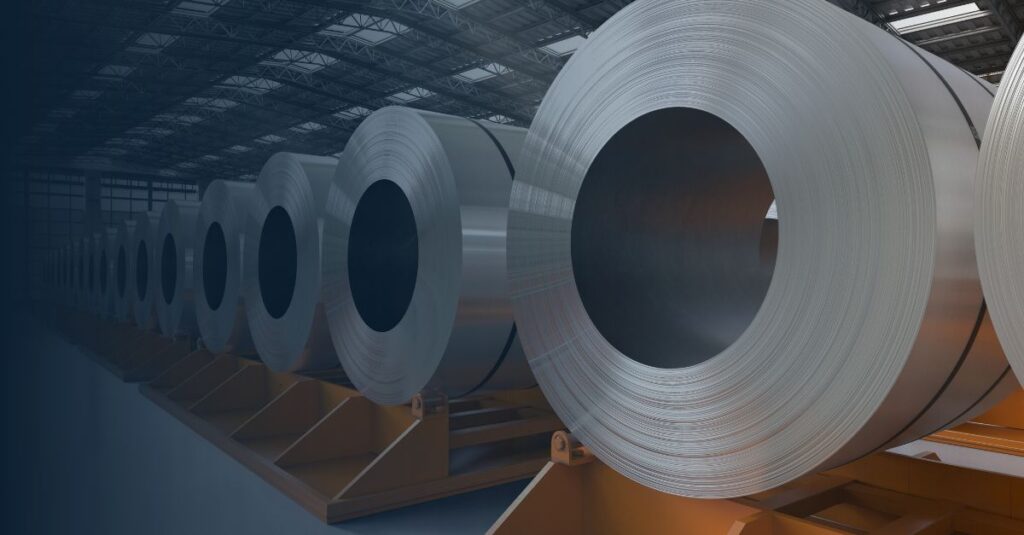 With a steadfast commitment to excellence, RT Patterson (RTP) has been a pillar of strength for Pittsburgh's steel industry for over five decades, solidifying our place as the leading engineering firm in Pittsburgh. Recently, the global steel sector experienced a notable upswing, with world crude steel production seeing a 6.6 percent surge compared to the same period last year. As we move forward, this promising momentum in steel production showcases a robust industry ready for further expansion. 
In July alone, 63 countries reported a collective production of 158.5 million tons, marking a significant boost in steel output according to an enlightening article from Metal Center News. In the U.S., July saw the production of 6.9 million tons, indicating a 0.5 percent increase from the previous year. Although the year-to-date figures remained relatively flat globally, RTP has been at the forefront of supporting US steel production, contributing to the sector's resilience and growth.
RTP's extensive experience in the steel industry spans various projects, reinforcing our position as the go-to engineering firm for steel clients. From revitalizing production lines to designing cutting-edge steel facilities, our expertise has been pivotal in propelling the steel industry forward. At RT Patterson, we stand as dedicated supporters of U.S. steel production and are eager to witness the trajectory of this industry's growth throughout the remainder of 2023. RTP is poised to continue its legacy of excellence, driving innovation and progress in Pittsburgh's vibrant industrial engineering and steel sector.